Malaysian Man Loses Phone, Finds It Full Of Selfies From Monkeys
MALAYSIAN MAN LOSES PHONE – Among the most common things that have happened to us is losing our phones, but what's not common is finding it with monkeys.
According to a report from Reuters, a man from Malaysia had such an incident. Apparently, this man fell asleep and woke up with his phone missing. Based on his Tweet, he looked everywhere inside the house for his phone but didn't find it.
To his surprise, he looked under the bed and found his phone there. Following this, he was even more surprised to find several selfies of monkeys on his phone.
In the photos he uploaded on his Twitter, we could see that his bed was close to a window that was close to a tall and large tree. So, upon further investigation, he went down from his house and waited to catch the culprits.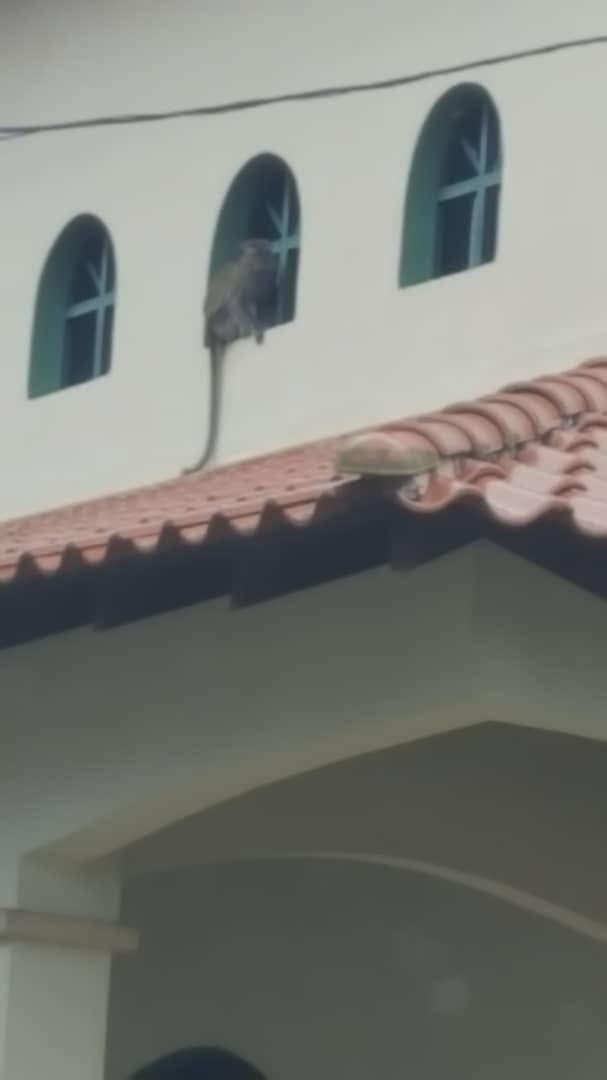 But, instead of being mad about the incident, the owner of the phone actually found it cute that the monkeys even got to take pictures with his phone. Here are the one-of-a-kind images from the perspective of the mischievous monkeys.
The owner of the phone even joked that Apple should sponsor him a new phone because he wanted to give his old one to the monkeys instead.
What do you think about this? Leave a comment below!
Thanks for reading. We aim to provide our readers with the freshest and most in-demand content. Come back next time for the latest news here on Philnews.
Like this article? READ ALSO: Stray Dog Helps Actor Pretending To Be Dead (VIDEO)