Here are some of the Filipino words without direct English translations
There are quite a lot of Filipino words that do not have a direct translation in the English language.
Here are some.
KILIG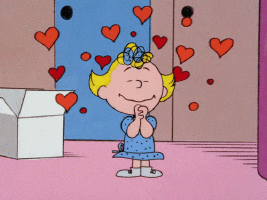 Kilig is a verb that best describes a feeling you feel when you're touched because someone did something special for you. It is often associated with lovers and is similar to the phrase "butterflies in the stomach".
KULIT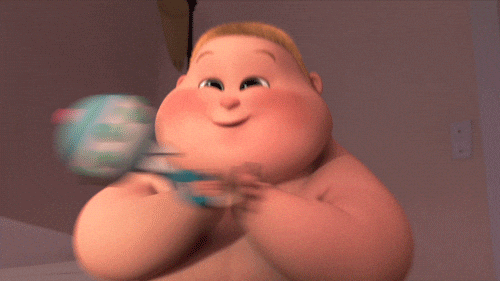 This word is used to describe a playfulness of a child and someone who is asking the same question repeatedly. It also refers to a person who seemed to be bothering you stubbornly and tirelessly.
PIKON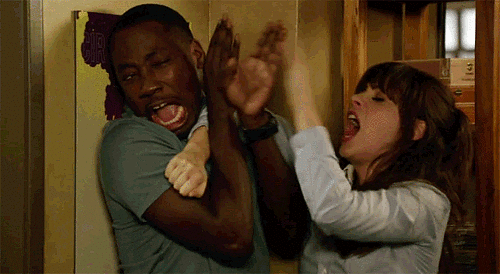 If you first offended a person and that person fought back and you got offended by his or her revenge, then you are pikon.
PASALUBONG
Filipinos use the term pasalubong for a gift or present or a souvenir that someone brought for someone at home. It can range from food to clothes to different knick-knacks.
BANGUNGOT
Most of the time bangungot is translated in English as a nightmare which happens when you wake up from a bad dream. However, bangungot is the term used when you die in your dream.
UMAY
Umay is used to describe the feeling when your appetite is ruined suddenly. Aside from being satiated of what you eat, it can also happen when the food is too sweet, oily, or salty for your preference.
BADUY
This simply means "you are out of fashion". It can also refer to the trends which are already outdated or having mismatching outfit with your accessories.
GIGIL
Gigil is the word used to describe the overwhelming urge to pinch someone or something so cute. It can also be used on the negative aspect to describe intense anger.
TAMPO
When you get mad at someone and started to ignore that person, tampo is the best term for that. It could also describe a "walk-out scenario". For some instances, tampo could also be pretense anger just to elicit an apology.
ALIMPUNGATAN
Alimpungatan is the term when you suddenly wake up from sleep without complete knowledge of the things happening around you.
Do you know other Filipino words without direct English translations?
READ ALSO: Filipino Idiomatic Expressions (Examples & Meanings)