Filipina Mom In Kuwait Trades Milk Pump For Faster Passport Processing
KUWAIT – Amidst the coronavirus pandemic, a Filipina mom from Kuwait trades her Milk pump for the processing of her child.
Naturally, the thought of being away from your loved one is a harsh experience. More so, during a pandemic where families are far apart due to strict lockdowns against the deadly virus.
However, a 32-year-old make-up artist, Mary Jane Atesora, who was working in The Lip Lab decided to barter her milk pump to be with her child. According to an article from GMA, the mother said:
"Mas masarap kasi sa pakiramdam 'pag kasama ko ang anak ko habang nandito sa Kuwait, maalagaan ko siya ng maayos. Doble ingat naman kami dito at hindi namin siya inilalabas ng bahay"
Additionally, Atesora noted that she only used her pump three times. Also, she said the cream, nursing pad, and storage have yet to be used. Aside from this, she mentioned that it was always her plan to breastfeed so she bought the items even before the lockdown.
However, the reason for her bartering was that her baby wasn't fond of her milk. As per the article, she said: "Plan ko kasi talaga mag-breast feed kaya nabili ko lahat yan nung bago mag-lockdown kaso ayaw ni baby yung gatas ko".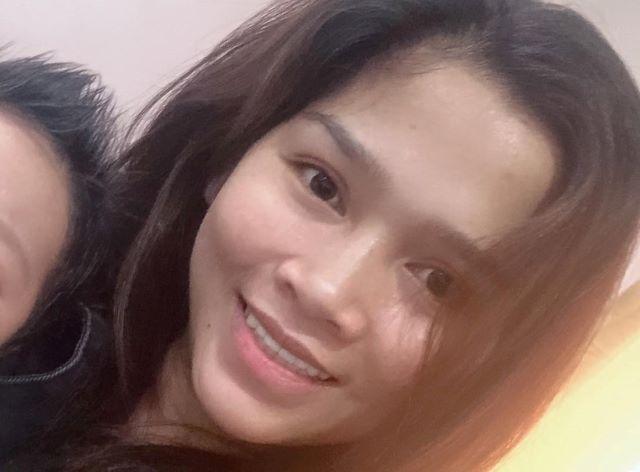 Concerned about her child, Atesora, fortunately, found a way to keep her baby through the Facebook Page, Bayanihan Kuwait. She said that the rules gave 3-6 months for a non-Kuwaiti national to renew their visa. But this was extended due to the pandemic.
However, her problem now was the fees as many of the Filipino workers lost their livelihood due to the pandemic. Luckily, she was able to barter her milk pump for the processing of her child's visa.
READ ALSO: 2013 Arrest Led To Blast In Beirut Says Investigator, Shows Evidence