Leni Robredo Wows Netizens After She Shares She Visited All Places in Philippines
Former vice president Atty Leni Robredo wows netizens after sharing that she visited all the places in the Philippines.
Recently, an online test called "My Philippines Travel" has gone viral on social media. A map of the Philippines can be displayed during the test. Netizens can also designate certain areas of the country by clicking on them. Each component can be designated with a distinct color.
Netizens can designate it red if they reside there, orange if they have stayed there, yellow if they have visited there, green if they have landed there, blue if they have simply gone through, and blank if they have never been there.
Several internet users took the online test and published their maps. Meanwhile, former Vice President and Angat Buhay Foundation founder Atty Leni Robredo, who also took the online exam, published a map of where she supposedly traveled.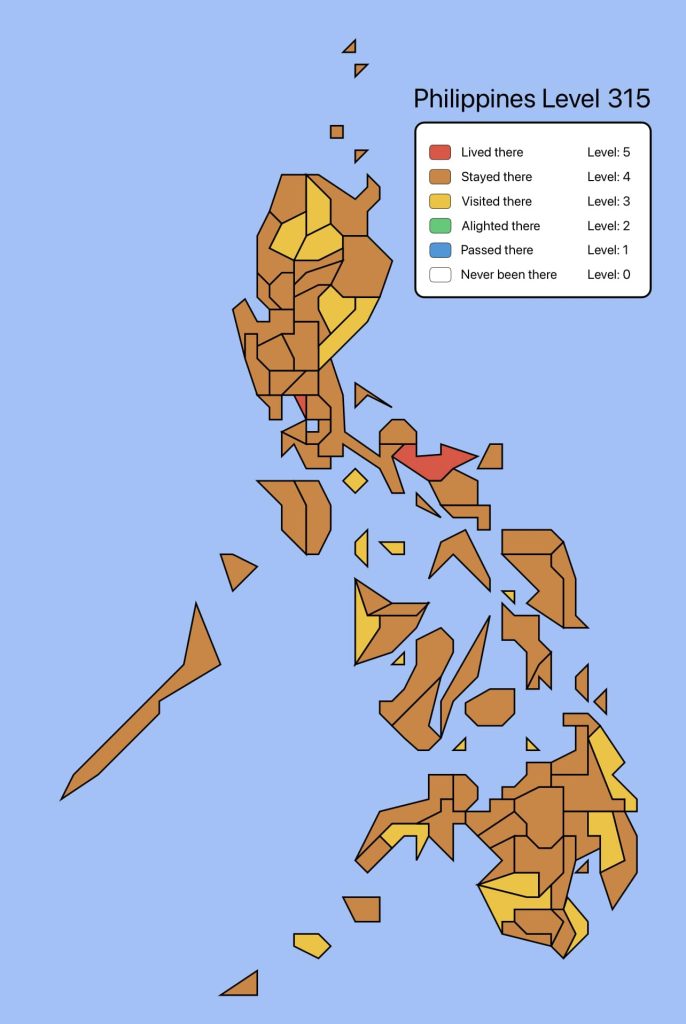 In her Facebook account, she visited every location in the Philippines based on her results. Many netizens were shocked by her performance in the online test, which determines your score depending on the places you visited.
Leni Robredo is a Filipino lawyer and politician who now serves as the country's Vice President. On April 23, 1964, she was born in Naga City, Camarines Sur, Philippines.
Robredo won the Vice Presidency in 2016, narrowly defeating her closest rival, Senator Bongbong Marcos. As Vice President, Robredo has prioritized social and development problems such as poverty reduction, education, and women's rights.
She has also been an outspoken supporter of openness and good governance, as well as the protection of human rights and the rule of law. Meanwhile, in the 2022 presidential election, she runs as a candidate but is defeated by now-President Ferdinand "Bongbong" Marcos Jr.
READ ALSO: Jake Zyrus on Comparing Charice Pempengco to Others: "Hindi na siya mabubuhay!"
What are your thoughts on this article? Just feel free to leave your reactions in the comment section.
Thank you for taking the time to read this. We aim to give the freshest and in-demand content to our visitors.